Tourism in The Sariska Tiger Reserve
The tiger reserve at Sariska, a major tourist destination in Rajasthan, is the main attraction. It's a fantastic weekend escape from Delhi. Sariska is about 110 kilometres from Jaipur. The landscape of Sariska is varied, including meadows, dry deciduous woodlands, cliffs, and rocky terrain. The park is bordered by the highly wooded Aravalli mountain ranges. Tigers, langurs, nilgais, and a wide variety of birds may all be found in this park. Sariska is also surrounded by historical landmarks, like temples and monuments.
Close to Sariska, Bhangarh Fort, Ajaibgarh, and Pratapgarh are also worth seeing.
Sariska National Park is larger than any of India's Project Tiger Parks. It has an area of around 850 square kilometres. Maharaja Jai Singh of the princely state of Jaipur began a push to turn the land into a protected area in the twentieth century. In 1958, Sariska was designated as a wildlife refuge as a result of his efforts. It was designated as a national park in 1979. Despite the Supreme Court's 1991 prohibition on mining in the region, marble mining has persisted, endangering the ecology.
IN THE SARISKA TIGER RESERVE, THE BEST PLACES TO STAY 
The park's Sariska Palace has been converted into a hotel. Other magnificent resorts are located within the park. However, if you're seeking a low-cost hotel, Alwar, approximately an hour from Sariska, is a good option. The resorts provide amenities like a swimming pool, nightly folk music and dance entertainment, a gym and sauna, as well as transportation to and from Delhi, Sawai Madhopur, and Jaipur. Various leisure activities, including Jeep safaris, bird viewing, nature walks, camel and horse safaris, and sightseeing visits to local villages, are also available at the hotels and resorts. Ayurvedic health clinics are located in some of the park's lodges, where guests may receive specialised massages under professional supervision.
Sariska Tiger Reserve's Best Eating Location
In and around Sariska, hotels often provide a multi-cuisine menu with traditional Indian, Continental, and Chinese cuisine. Some resorts and hotels feature well-stocked bars that serve both Indian and international alcoholic beverages. The Pandupol temple is located in the park, and there are bhajiyas, kachoris, and other typical Rajasthani kadhi dishes available outside.
Sariska Wildlife Sanctuary
Sariska Wildlife Sanctuary and Tiger Reserve is the ideal destination to visit if you are a wildlife enthusiast looking for adventure. It was once a hunting reserve for Rajasthan's royal families, but it was eventually transformed into a safe refuge and natural habitat for endangered animals. Leopards, wild dogs, jungle cats, hyenas, and jackals, as well as prey species such as sambars, cheetahs, nilgais, chausinghas, wild boars, and langurs, live in the national park. This refuge also has a large number of bird species.
Tips for visiting  Sariska Wildlife Sanctuary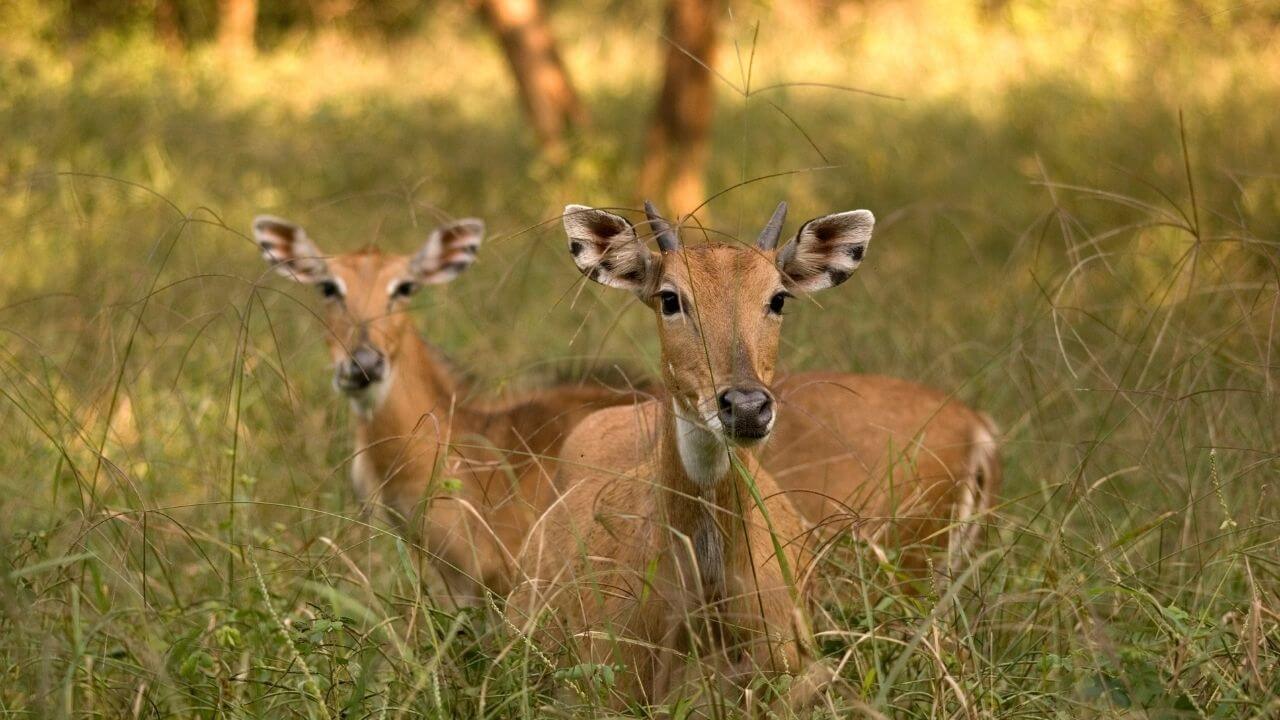 Avoid wearing brightly coloured or boldly printed textiles.
Don't bother the animals or feed them. Adhere to the faculty's directions to the letter.
Arrive at the departure gate half an hour before closing time to avoid the last-minute crowd.
Keep sharp things, such as scissors or knives, out of your pockets.
Bring along essentials such as a hand sanitiser, a water bottle, a hand towel, a power bank, a torch, medications, and insect repellent.
Make no loud noises and do not clutter the area with wrappers and other trash.
HOW TO REACH THERE ? 
Hindaun is 106 kilometres distant, Jaipur is 107 kilometres, and Delhi is 200 kilometres away. Sariska is well connected to Alwar, which is connected to NH-8 through a direct route. Regular buses run between Alwar and Sariska. The nearest railway station is Alwar (37 kilometres away), while the nearest airport is Jaipur (37 kilometres) (at an approximate 7distance of 107 km). The Delhi-Alwar-Jaipur Highway runs through the tiger reserve.
WHAT'S THE BEST TIME TO VISIT SARISKA TIGER SANCTUARY?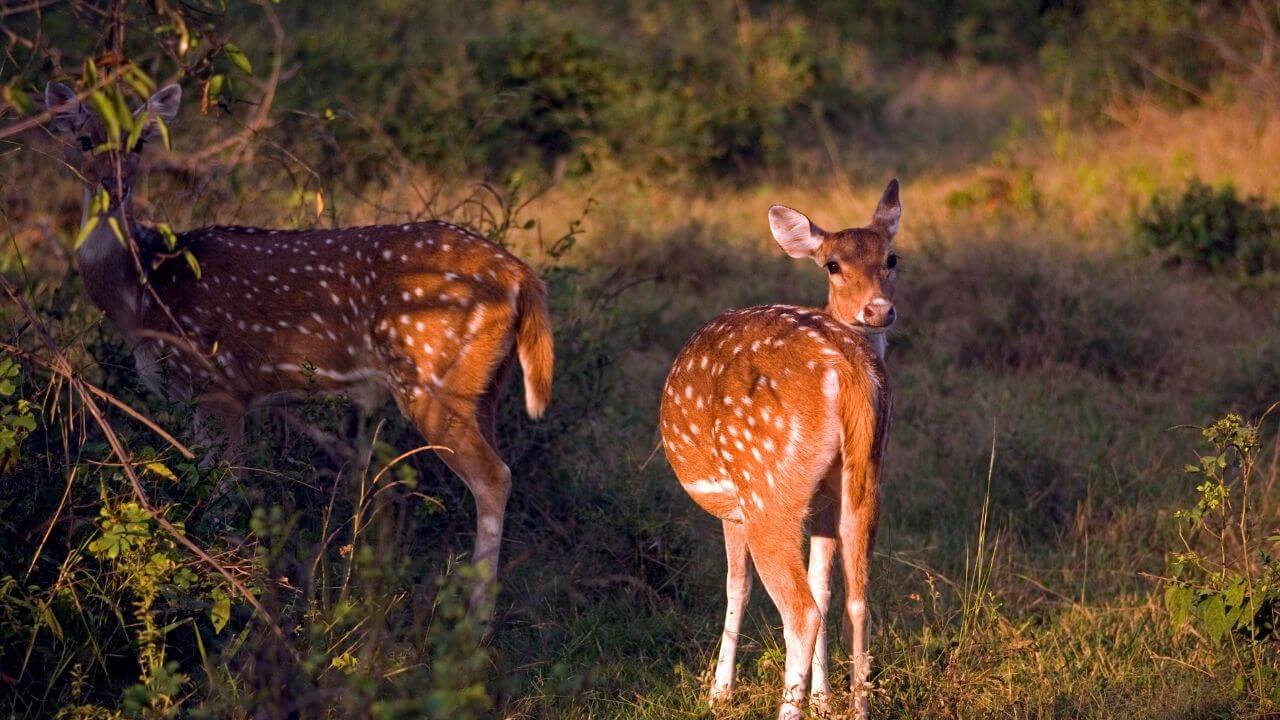 Because of the cooler temperatures and good weather, the best time to explore this protected region is from October to May. The greatest time to see tigers in Sariska Tiger À qgetation to hide behind. Keep in mind that the temperature is highly humid and hot throughout the summer months. In addition, the park is closed from July 1 to September 30. On big national holidays, it is also closed.