Rajasthan, the land of royal grandeur and rich history, is home to some of the most magnificent museums that offer a glimpse into the state's vibrant past. From ancient artifacts to exquisite artworks, these museums are treasure troves of cultural heritage and offer a fascinating journey through time. In this blog, we will explore some of the famous museums in Rajasthan that captivate visitors with their captivating exhibits and immersive experiences.
1. City Palace Museum, Jaipur:
Located within the iconic City Palace complex in Jaipur, this museum showcases a remarkable collection of royal artifacts, including intricate costumes, weapons, manuscripts, and paintings. The grandeur of the palace architecture combined with the rich historical displays provides a captivating insight into the lives of the erstwhile Maharajas of Jaipur.
2. Mehrangarh Museum, Jodhpur:
Perched on a hilltop overlooking the Blue City of Jodhpur, Mehrangarh Fort houses a splendid museum that showcases an extensive collection of artifacts, including palanquins, armor, textiles, and miniature paintings. The museum's exhibits provide a glimpse into the valiant history and culture of the Rathore dynasty.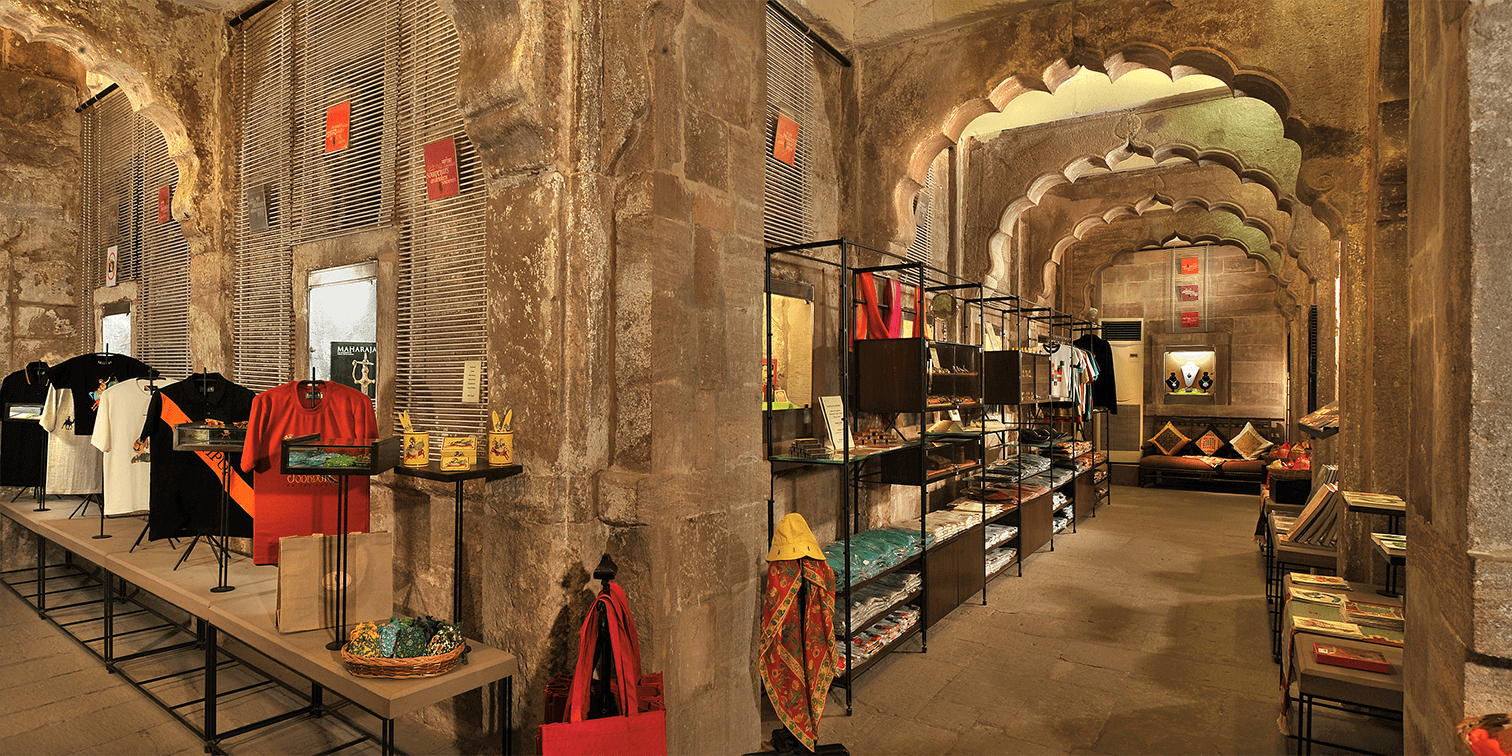 3. Albert Hall Museum, Jaipur:
Situated in the heart of Jaipur, the Albert Hall Museum is an architectural masterpiece and the oldest museum in Rajasthan. Its captivating Indo-Saracenic style of architecture and vast collection of art and artifacts, including sculptures, carpets, and pottery, make it a must-visit for art enthusiasts and history buffs.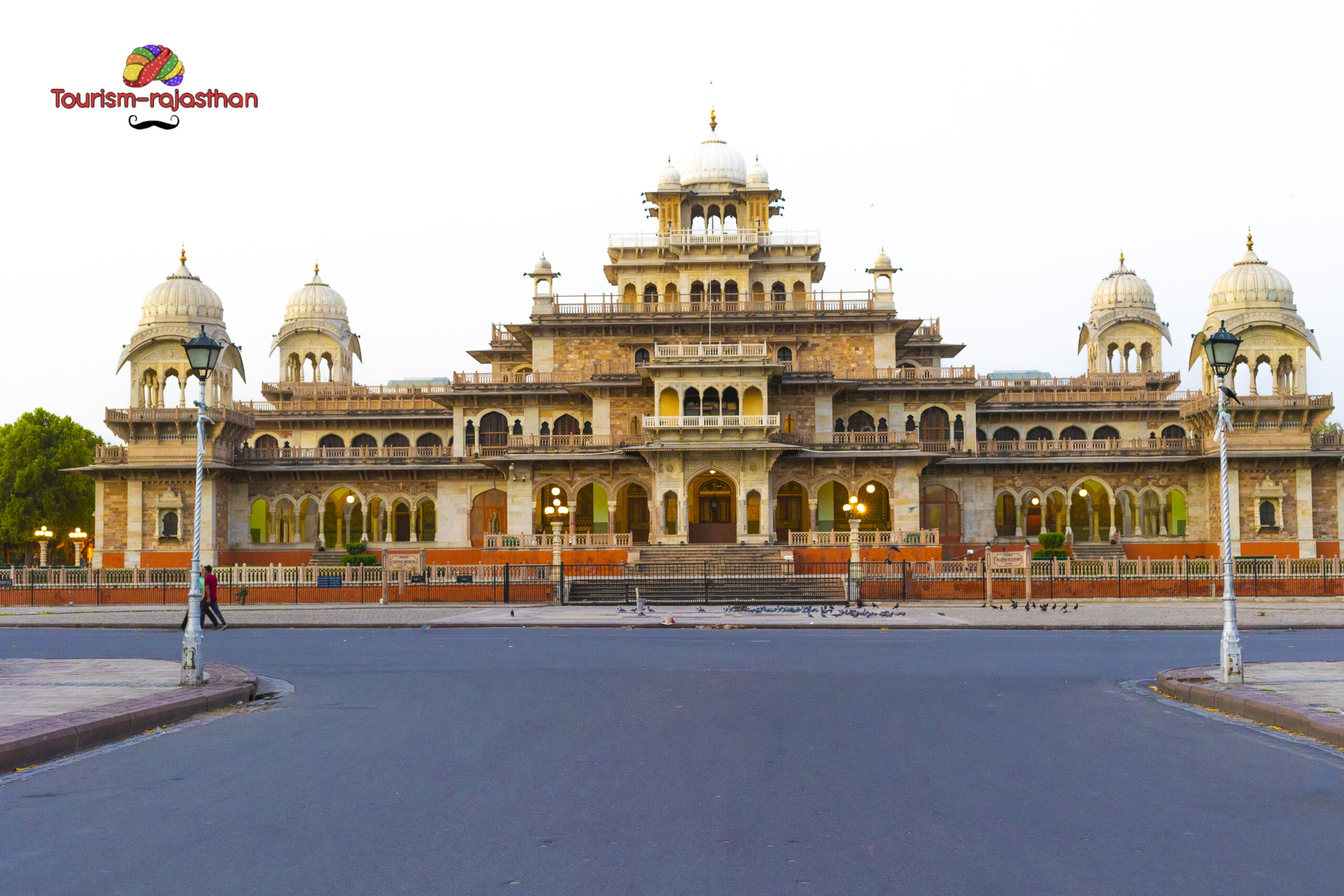 4. Udaipur City Palace Museum, Udaipur:
Nestled on the banks of Lake Pichola, the City Palace Museum in Udaipur offers visitors a fascinating insight into the opulent lifestyle of the Mewar rulers. The museum houses a stunning collection of royal regalia, paintings, and artifacts that depict the rich cultural heritage of Udaipur.
5. Junagarh Fort Museum, Bikaner:
The Junagarh Fort Museum in Bikaner is renowned for its diverse collection of artifacts, including royal costumes, weapons, textiles, and intricate artworks. The museum provides a comprehensive overview of the royal history of Bikaner and offers a glimpse into the lives of the erstwhile rulers.
6. Government Museum, Ajmer:
Located within the sprawling Daulat Bagh complex, the Government Museum in Ajmer houses a remarkable collection of sculptures, miniature paintings, and ancient artifacts. It offers a deeper understanding of the rich cultural heritage of Ajmer and its surrounding regions.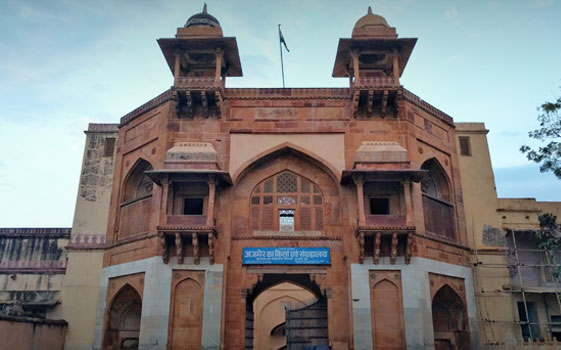 The museums of Rajasthan stand as custodians of the state's rich cultural heritage, providing a captivating journey through time. Each museum offers a unique glimpse into the grandeur, history, and artistic brilliance of Rajasthan. From royal artifacts to ancient manuscripts and exquisite artworks, these museums offer an enriching experience for visitors seeking to delve deeper into the cultural fabric of the state. A visit to these museums is a must for anyone looking to explore the fascinating heritage of Rajasthan.